Push&Block Antifurto meccanico BLOCCACAVALLETTO codice H10
Installabile su
HONDA SH 350I e FORZA 350I dal 2021

---
Hai un officina? Vuoi diventare installatore autorizzato Push&Block?
Contattaci per scoprire come fare!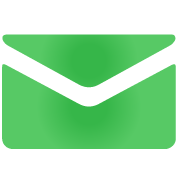 – Assistenza Antifurti Push e Block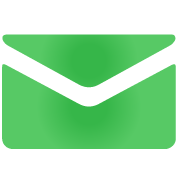 – Altre Informazioni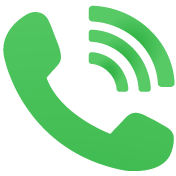 +39 089 790184, +39 089 798622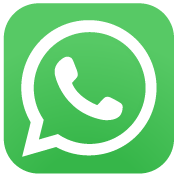 +39 320 6140014
I nostri tecnici sono sempre a vostra disposizione per ulteriori informazioni e chiarimenti
PUSH&BLOCK


it is the only patented mechanical anti-theft device that secures your vehicle by locking the stand with a single movement.
PUSH&BLOCK


It is the most robust and sophisticated mechanical anti-theft device for motorbikes, practically invisible because it is integrated into the central stand. Impossible to force or tamper with. The strong point of P&B, beyond its safety, is the simplicity of its insertion. In fact, when activating the central stand it will be easy to press the lock with your foot and immobilize the motorcycle.
PUSH&BLOCK


it has double safety, it allows the vehicle to be parked downhill without any risk of accidental falling, if you forget it inserted while starting off it does not cause falls and damage, since the vehicle, having the wheel raised, cannot move.
PUSH&BLOCK


It can be mounted on your vehicle in just 10 minutes. Purchase it on the official website and contact your trusted mechanic for installation.
---
If you don't know who to contact to install it click here  and find the nearest installation center.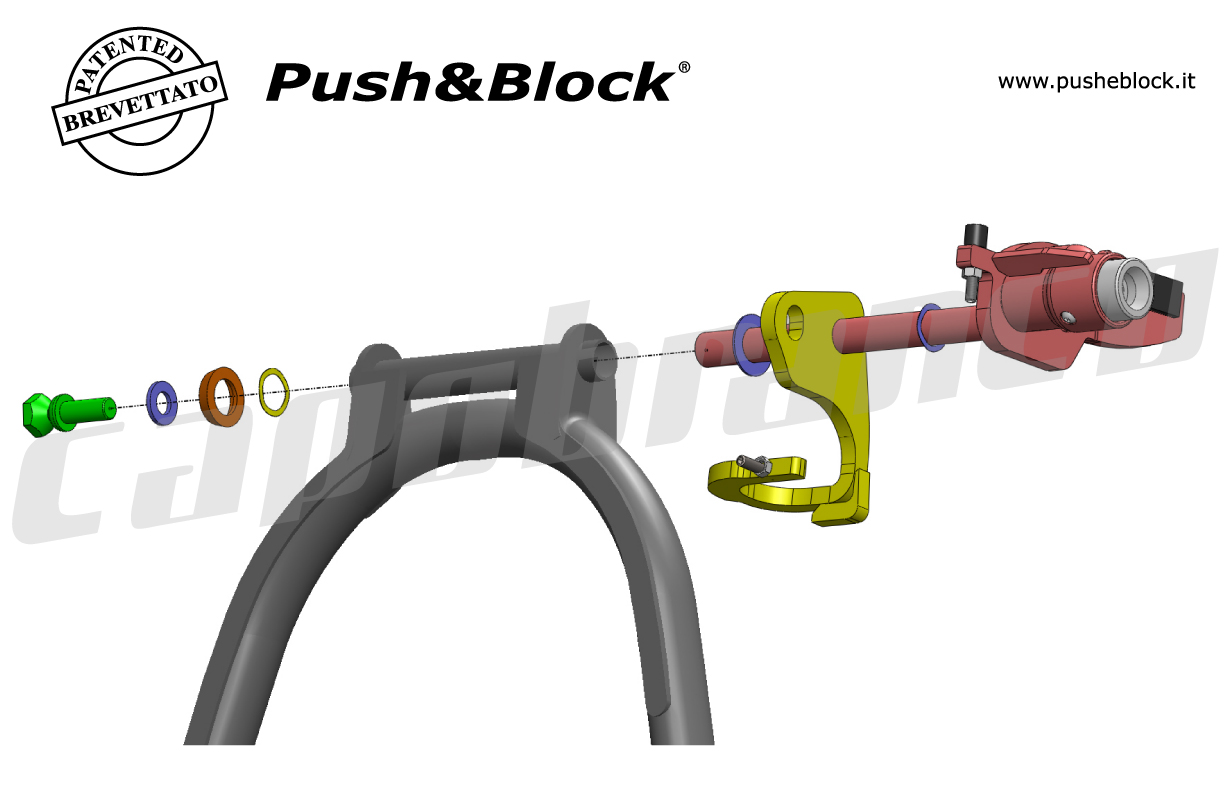 ---
Click here to download the assembly instructions
---
---
VIDEO ASSEMBLY OF THE SPRING ON THE STAND

---
Be wary of imitations, the only original tripod lock is Push&Block.