Push&Block Mechanical anti-theft code  P06
Installable on
PIAGGIO i-get ABS LIBERTY 125/150 from 2017 and MEDLEY 125/150 from 2015 (since 2015)
APRILIA SR 125 GT (from 2022)
VESPA PRIMAVERA 125 and SPRINT

---
Do you have a workshop? Do you want to become an authorized Push&Block installer?
Contact us to find out how!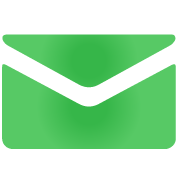 – Push and Block Anti-theft Assistance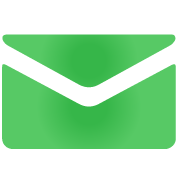 – Other Information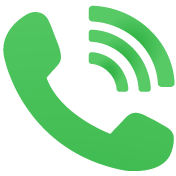 +39 089 790184, +39 089 798622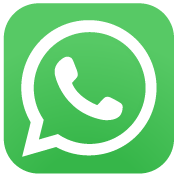 +39 320 6140014
Our technicians are always at your disposal for further information and clarifications
PUSH&BLOCK


it is the only patented mechanical anti-theft device that secures your vehicle by locking the stand with a single movement.
PUSH&BLOCK


It is the most robust and sophisticated mechanical anti-theft device for motorbikes, practically invisible because it is integrated into the central stand. Impossible to force or tamper with. The strong point of P&B, beyond its safety, is the simplicity of its insertion. In fact, when activating the central stand it will be easy to press the lock with your foot and immobilize the motorcycle.
PUSH&BLOCK


it has double safety, it allows the vehicle to be parked downhill without any risk of accidental falling, if you forget it inserted while starting off it does not cause falls and damage, since the vehicle, having the wheel raised, cannot move.
PUSH&BLOCK


It can be mounted on your vehicle in just 10 minutes. Purchase it on the official website and contact your trusted mechanic for installation.
---
If you don't know who to contact to install it click here  and find the nearest installation center.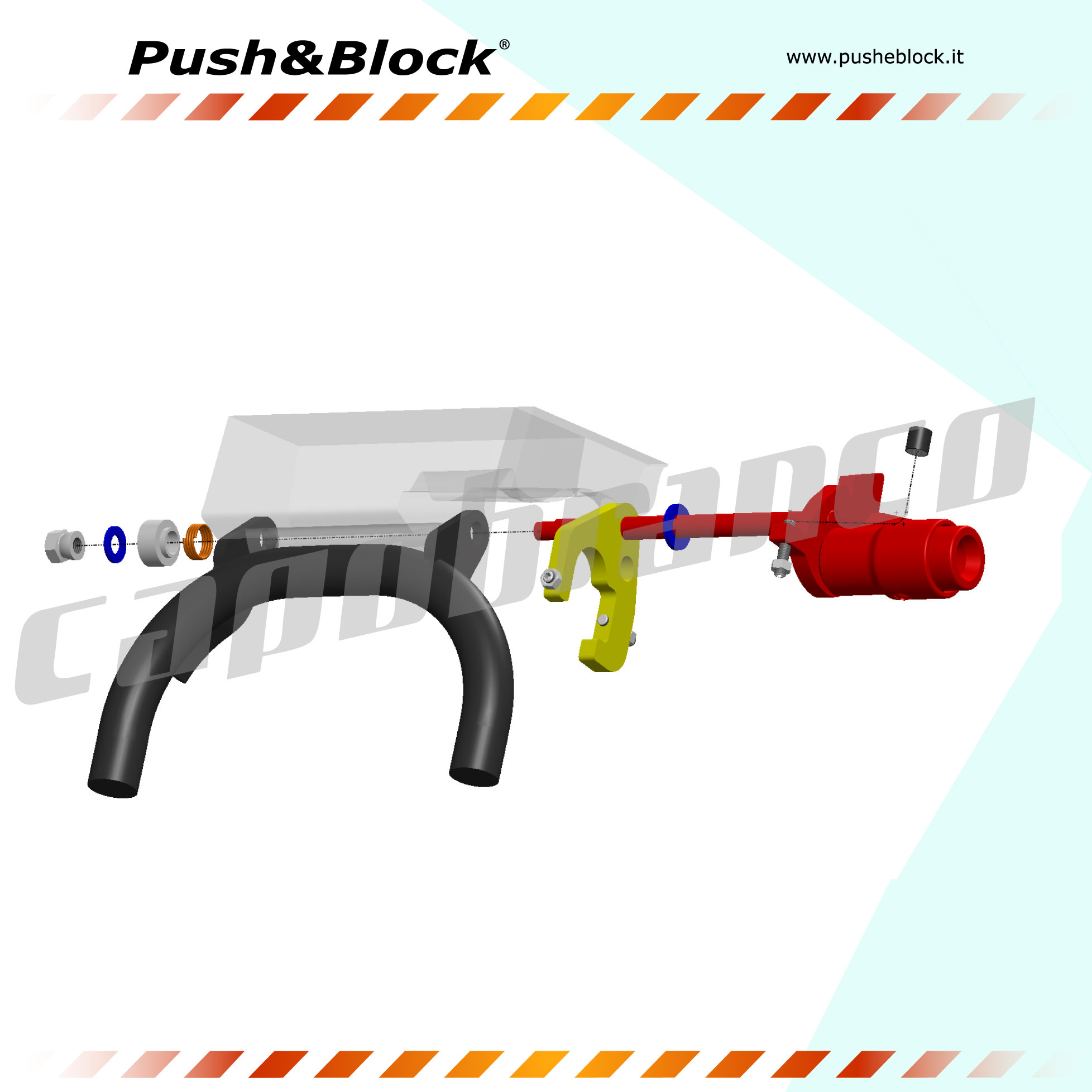 ---
Click here to download the assembly instructions
---
Be wary of imitations, the only original tripod lock is Push&Block.